Staying up-to-date with customer demand requires a high pace of digital innovation. Adopting container technology and utilizing microservices has become a prerequisite, and with it comes inherent complexity for container lifecycle management for your development teams.
In recent years we have seen the increasing need and rise of Kubernetes-as-a-service platforms, which led to us announcing the release of Rancher as a Service in City Cloud at the beginning of 2021.
Today we are equally excited to announce our newfound partnership with 23 Technologies, who will help us with the upcoming release of our new Kubernetes-as-a-Service offering based on Gardener in City Cloud!
---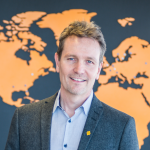 "We are very excited to work with 23 Technologies. Not only do they have extensive knowledge and experience in container management and other cloud-native technologies, but as a company, they are also precisely aligned with our values and view of the world."

— Johan Christenson, CEO of City Network
---
Gardener
Gardener abstracts infrastructure environment specifics to deliver the same homogeneous Kubernetes-native DevOps experience everywhere. It takes the complexity out of Kubernetes and allows us to bring fully managed cluster management straight into the City Control Panel.
---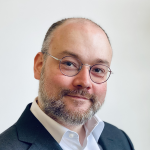 "As opposed to other Kubernetes management offerings, you only need to care about your workloads with Gardener. The complexity of Kubernetes controllers are fully managed inside City Cloud. Gardener will also be a pivotal instrument in our Kubernetes strategy for new services going forward."

— Jean-Philippe Evrard, CTO of City Network
---
A shared commitment
23 Technologies is a global team from Germany working to bring sustainable cloud-native technologies to the industry and high-quality managed Kubernetes clusters into European clouds.
City Network and 23 Technologies share several key engagements, such as actively working on Gaia-X and our shared commitment to a data-sovereign Europe, sustainable IT solutions, and open-source software development.

---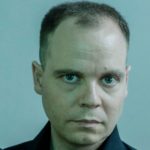 "We are looking forward to the joint cooperation with City Network. We will provide high-quality value to City Cloud customers from our specialization in deploying and operating Kubernetes clusters."

— Christian Berendt, Founder & CEO of 23 Technologies
---