Today we are proud to announce the launch of our new open-source documentation platform!
Cleura Docs is set out to become a collaborative space for documentation and references for all Cleura services and products.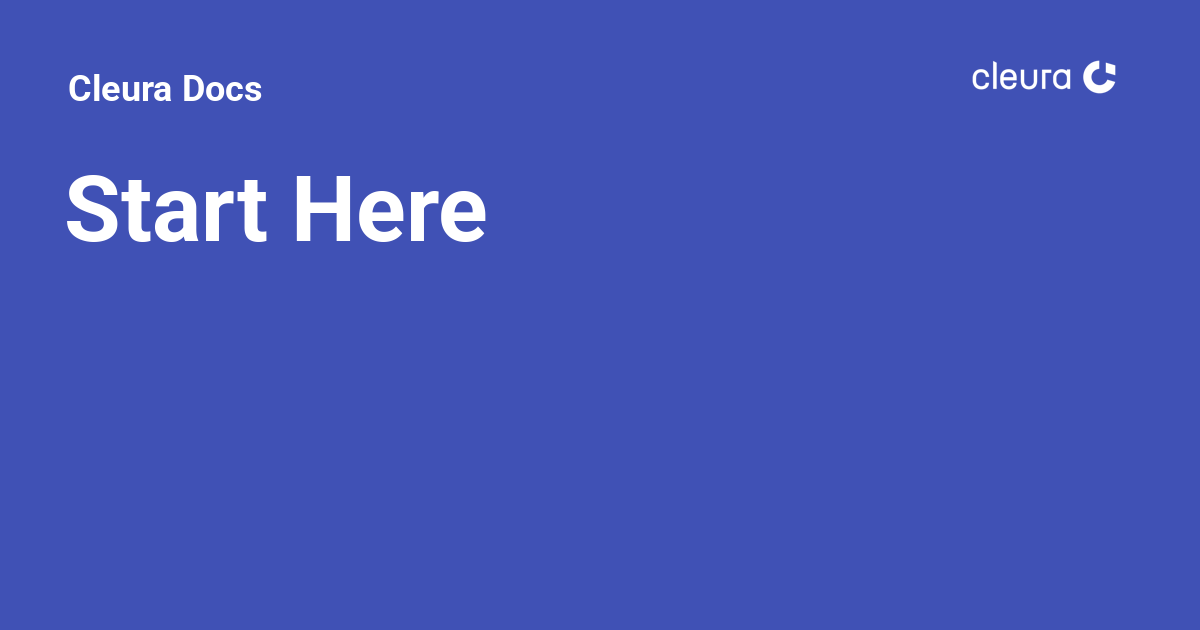 What is Cleura Docs?
It is the new home for all documentation on our services, features, and reference documentation, which we publish under a Creative Commons Attribution Share Alike 4.0 International license.
Our new documentation platform has been in the making for the past six months as we have designed and migrated essential documentation from our old documentation sources. The fresh take on all Cleura documentation is to maintain it as a collaborative effort with our educational team leading and bringing the project together.
We encourage contributions to the documentation, and there are multiple ways to contribute, such as modifying or adding content.
Why are we open-sourcing documentation?
As a company, we love open source and embrace its principles where we can. Therefore, open source was our natural choice when the idea came up to give our documentation a new home.
Open-sourcing documentation isn't really a unique idea. Keeping documentation open source allows for a collaborative effort to maintain and improve it and thus brings a broader range of perspectives, knowledge, and expertise to the table. Open-source documentation also allows for a more transparent and accountable process, as the community can easily track and review any changes made.
The least obvious but equally important aspect of open-source documentation, at least to us, is that it often serves as the starting point for many new open-source contributors. Regardless of the size of one's contributions, they all count, and we strive to be a part of the more significant movement to embrace, promote and encourage contributions to Open Source.
What can I find in Cleura Docs?
How-to guides
Information designed to help you accomplish specific tasks in Cleura Cloud and the services we support. Our guides are divided into several categories, each focused on one cloud technology to help you quickly find the information you need.
If you're new to Cleura Cloud, the Getting Started How-Tos are the perfect place to start. You'll find step-by-step instructions on creating an account and using our services here.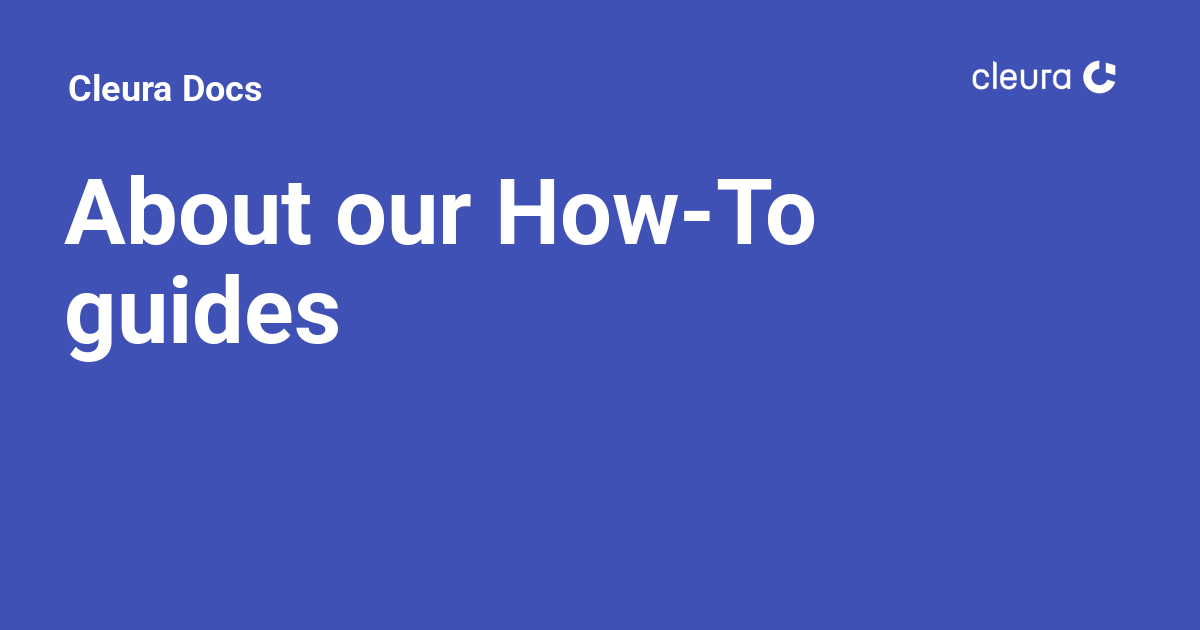 Reference documentation
The reference section is designed to provide general information about Cleura Cloud services.
Here you can find our Feature Support Matrix, which lists the cloud features and their availability across Cleura Cloud regions, and our Service Version Matrix listing the open-source software versions running in our Cleura Cloud regions.
Together they will help you better understand what features are available and where and stay up to date with the latest software versions so that you can make the most of Cleura Cloud.
The API reference documentation provides in-depth information for accessing Application Programming Interfaces (APIs) and manipulating Cleura Cloud objects.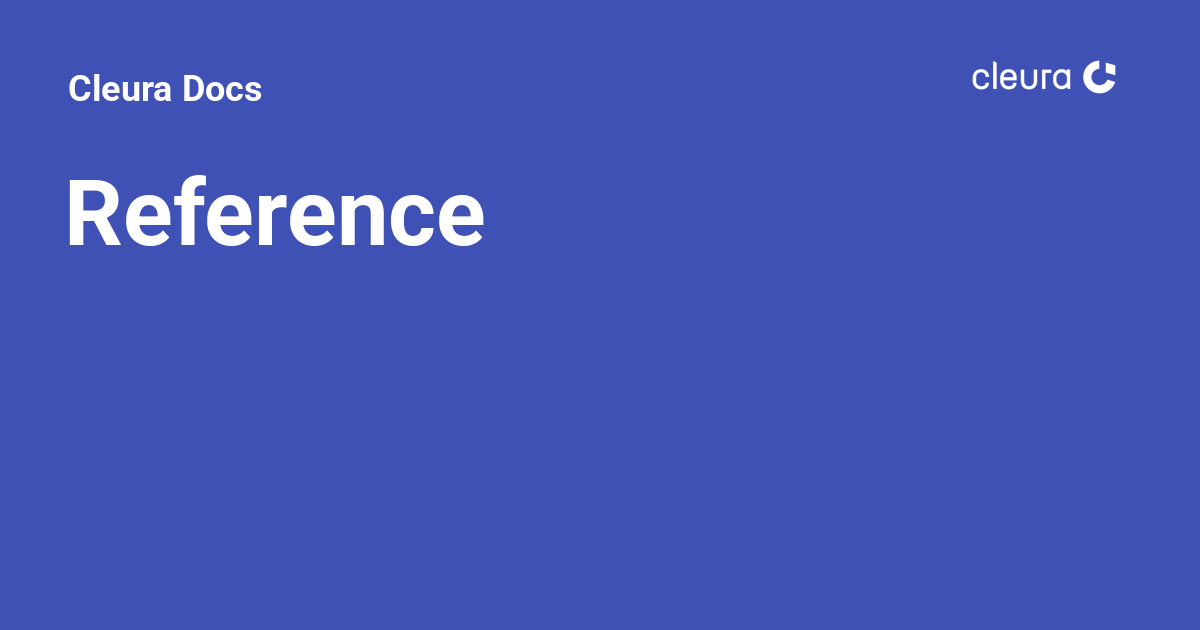 How to contribute
There are multiple methods of contributing, such as modifying or adding content using Git.
If you are interested in contributing, you must familiarize yourself with technical writing resources and tips, as all contributions to Cleura Docs undergo checks to ensure consistent documentation quality.
All documentation on Cleura Docs uses Markdown, a simple and easy-to-learn format for good technical documentation.