Get ready to elevate your skills and knowledge as we proudly announce the launch of our comprehensive, self-paced course "Practical Kubernetes with Gardener in Cleura Cloud".
To commemorate the launch of both our new feature in Cleura Cloud, and our extensive online course, we offer an exclusive, limited-time opportunity for a lucky few to access the course free of charge. Don't miss out on this chance to enhance your understanding of container orchestration with Gardener in Cleura Cloud!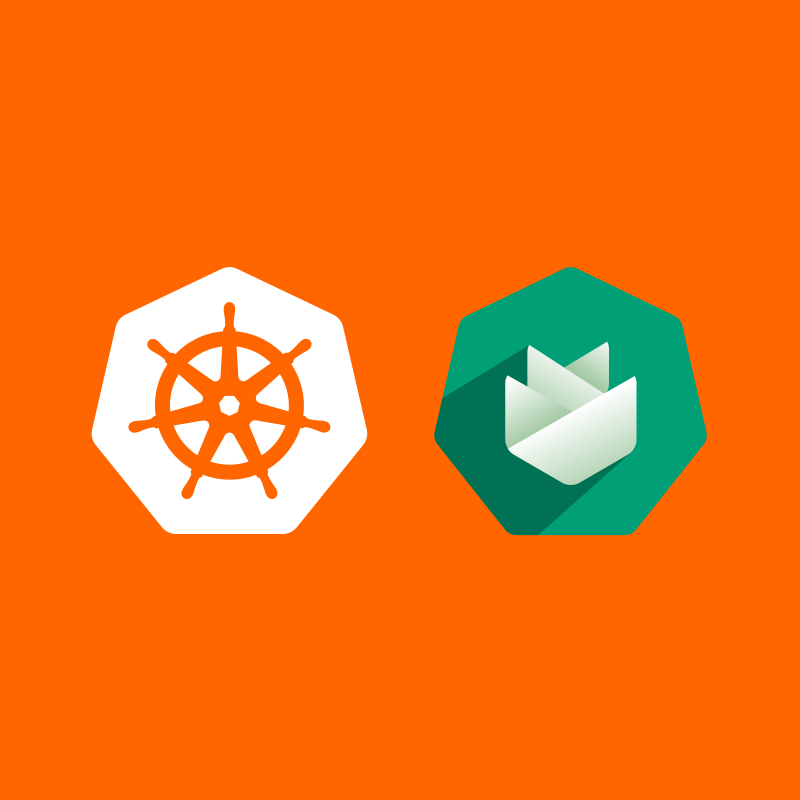 Table of contents
About the course
Dive into the world of Kubernetes and Gardener with this comprehensive, self-paced course designed to provide a solid understanding of both fundamental concepts and the practical applications of these innovative technologies. Practical Kubernetes with Gardener in Cleura Cloud is tailored for learners who want to gain a thorough understanding of the basics of Gardener and the overall structure of the platform.
The course includes lab exercises that allow you to apply your newfound knowledge in a virtual environment. A reliable internet connection and a compatible web browser are all required to complete this course.
Essential Prerequisites
To make the most of the interactive labs featured in this course, you must have an active Cleura Cloud account. For those new to the Cleura Public Cloud, the OpenStack Public Cloud Passport program provides a free trial opportunity. Learn more and redeem your voucher here.
Course Objectives
Upon successful completion of the course, you will be able to:
Grasp the core principles of microservices architecture.
Develop an understanding of the basics of container orchestration.
Gain a strong foundation in Kubernetes and container orchestration concepts.
Learn the unique aspects of Gardener in the context of Cleura Cloud.
Utilize Gardener in Cleura Cloud for container deployment, scaling, and high availability.
Frequently Asked Questions
Is there a need to download or install any software?
No, there's no need to download or install any software. All course materials are accessible on-demand through your device via a web browser. The lab exercises are conducted online as well.
Which web browser should I use?
For an optimal learning experience, we recommend using the latest Chrome, Firefox, or Safari versions when accessing the Open edX platform.
Get your free seat
We are now offering a total of 30 free seats to this course, which can be redeemed at shop.cleura.com using the code:
COEGardener