Today we come bearing great news for all Cleura Public Cloud users. Our Container Orchestration Engine – Gardener, which has been in closed BETA for a while, is ready: ish!
It is now time for us to take it one step further and make the feature available for all Cleura Public Cloud users in open beta. This article will briefly overview the new feature and explain how you can try it out as a Cleura Public Cloud user.
Don't have a Cleura Public Cloud account yet? Grab a voucher and give it a try!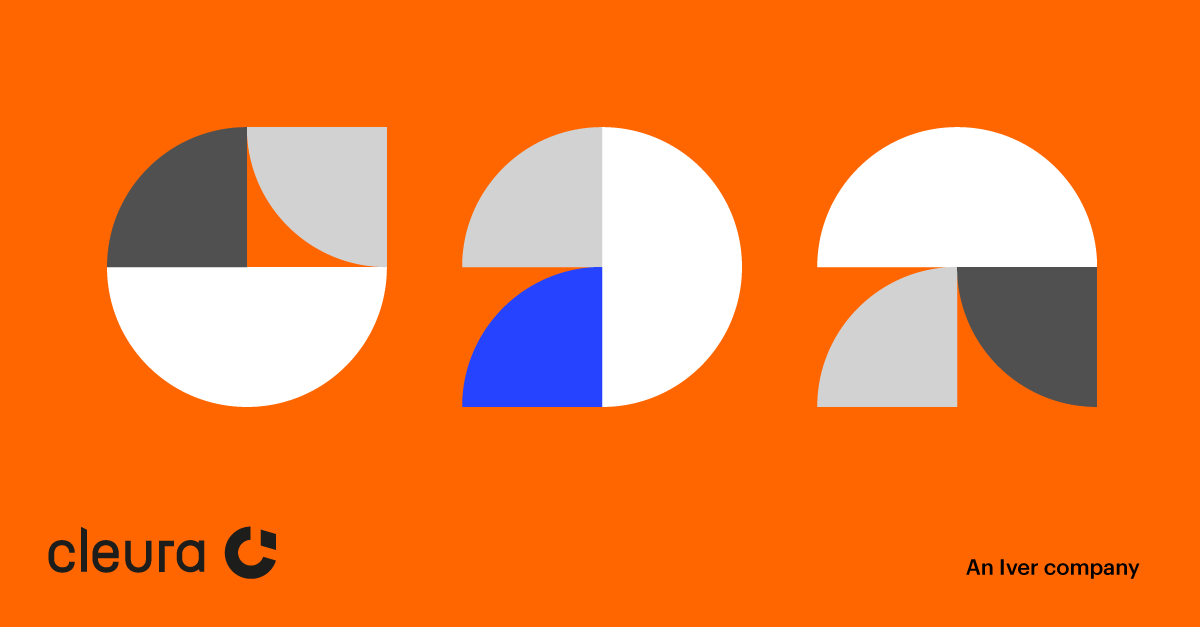 Gardener in Cleura Public Cloud
Gardener is an open-source tool for managing multiple isolated Kubernetes clusters on various infrastructure providers. It allows for automated provisioning, scaling, and maintenance of Kubernetes clusters and enables developers to focus on building and deploying applications rather than managing the underlying infrastructure.
How it works
Gardener in Cleura Public Cloud simplifies the creation and management of Kubernetes clusters, allowing you to easily create a cluster through our user-friendly Cleura Cloud Management Panel or API without handling the underlying infrastructure. Instead of managing the cluster on your own, we run the entire control plane, including upgrades of both Kubernetes releases and machine images, so you can focus on deploying your applications.

Our worker nodes are deployed in the region and project of your choice and communicate securely with the control plane. You can quickly scale the worker nodes horizontally and/or vertically to meet your needs and even set automatic scaling within a set of rules and limits.
Gardener also allows you to enable automatic updates of machine images and Kubernetes versions at a chosen maintenance window or update manually with just a few clicks in the UI.
To help control costs, we've included options to hibernate your cluster manually or automatically based on a schedule which could come in handy for development clusters.
Open Beta
The open beta phase is a crucial step in the development of our Container Orchestration Engine, and we need your help to ensure it is a success. We invite all our customers to participate in testing the service and provide feedback on its overall performance experience. This feedback will help us optimize performance and stability and ensure that Gardener in Cleura Public Cloud is the best it can be when it is production ready. Please note that no Service Level Agreement (SLA) is in place and that our sole focus during this phase is gathering feedback and improving the service.
Pricing
Usage of Gardener during the Open Beta phase will only be charged for worker node usage. License fees for the management of the cluster and control plane will be added (749SEK / 69.99EUR / 74.99USD per cluster per month) when the service is publicly available.
Guides & support
We have written a guide on creating Kubernetes clusters in Cleura Cloud Management Panel using Gardener. Being in open beta, this is the only guidance and support we offer until we officially launch the service.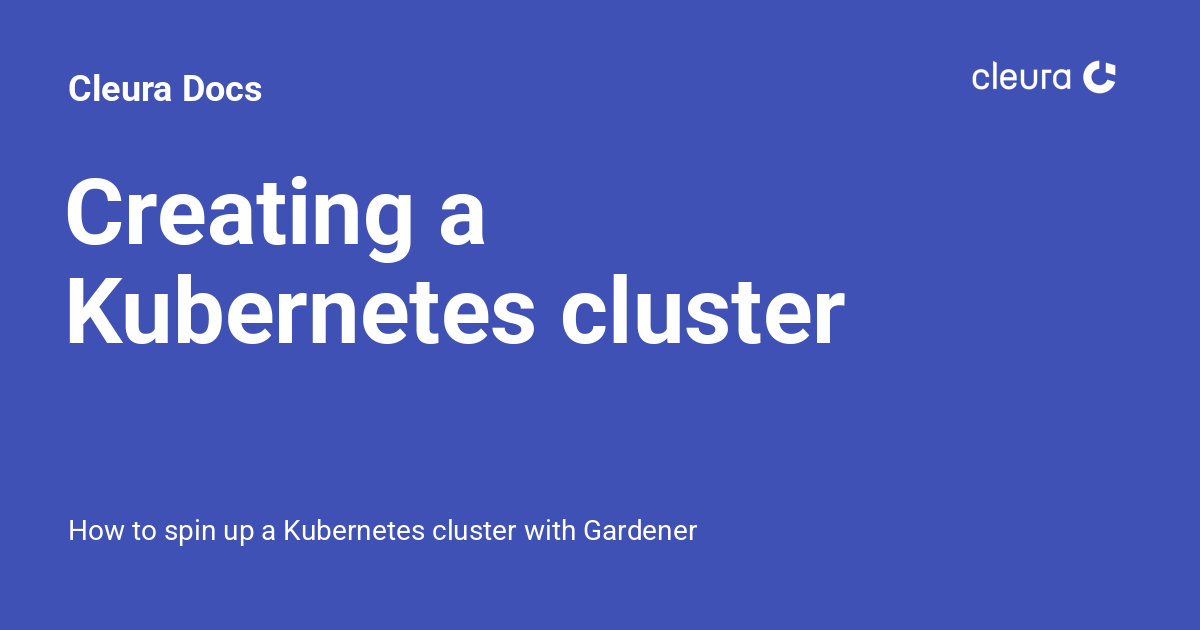 Users can report bugs as part of the public beta testing phase, but the service is not yet supported by our customer service agents or as part of our paid support tiers.
Try Gardener in Cleura Public Cloud
Log in to Cleura Cloud Management Panel or create an account if you don't already have one. You will find Gardener on the left menu.
Do leave feedback
We urge you to give us feedback on our Container Orchestration Engine – Gardener in Cleura Public Cloud. Your valuable input will help shape the final product to meet your needs and, equally important, identify any bugs or issues before we officially launch it. Also, don't hesitate to help us identify new features or functionality you would like added to the service, ultimately improving the overall user experience.
Use the built-in features to report bugs and leave feedback in Cleura Cloud Management Panel.